Dealing with the Coronavirus
Due to the events around COVID-19, it is clearer than ever that trade fairs remain key meeting places for the economy. We may live in a digitalising world, but personal contact and the emotions that arise when people meet are still vital.
The trade fair NUFAM as a leading platform for the commercial vehicle branch offers just this kind of meeting point for your industry, giving you the opportunity for direct contact with your customers and market peers.
Conditions for visiting trade fairs
In the new warning level system, visitors can only be admitted to trade fairs and events in the first level if they are either demonstrably vaccinated, recovered or tested ("3-G rule"). The first stage is given if the hospitalisation incidence is below the value of 8.0 or the utilisation of intensive care beds in Baden-Württemberg falls below the number of 250. For entry to the fair, a simple antigen rapid test from an official testing station that is not older than 24 h is sufficient; no PCR test is necessary.
The warning level is reached when the hospitalisation incidence reaches or exceeds 8.0 for 5 consecutive working days or when more than 250 intensive care beds are occupied in Baden-Württemberg. For visitors, this means that access is granted to those who have been vaccinated or have recovered or can present a PCR test that is not older than 48 hours.
The alert level comes into effect with a hospitalisation incidence of 12.0 or an intensive care bed occupancy of more than 390. At the alert level, fair visits are possible for vaccinated and recovered persons as well as tested persons who can present a PCR test (not older than 48 h).
Children under 6 years of age (or not enrolled in school) who are asymptomatic are allowed to attend fairs; even without a mask. Pupils who are asymptomatic may also attend fairs on presentation of a pupil ID.
In general, adults must carry proof of identity.
Explanation of hospitalisation incidence: This is the number of patients admitted to hospital for treatment who have COVID-19 per 100,000 population within seven days.
Protective measures for visitors at trade fairs
As masks are compulsory at trade fairs, free Corona protective masks will be issued throughout the exhibition grounds. If the distance rule of 1.5 m can be observed in the outdoor area, as well as when using catering services and taking up a fixed place, participants do not have to wear a mask.
The hygiene concept of Messe Karlsruhe provides for sufficient disinfection and hand washing facilities at all trade fair events. In order to minimise the risk of infection, the cleaning cycle of heavily frequented areas will also be increased.
To ensure that all participants can maintain the minimum distance of 1.50 m, the aisles between the stands will be enlarged. In addition, the large hall and outdoor areas of Messe Karlsruhe and the modern ventilation systems ensure that the distance rules are observed without any problems and that there is an optimum supply of fresh air.
So-called Safe-Expoguides will ensure that participants are reminded of the need to observe the rules. Throughout the exhibition grounds, participants are also informed about the hygiene regulations by digital and static safety notices, facilitating their implementation on site.
Safe Expo Seal
In cooperation and close coordination with the responsible regulatory authorities, we have developed protection and safety concepts that are applied at all events. This is what our SAFE EXPO seal stands for.
Especially now, in times of immense economic challenges, it is important for us to move even closer together with you. Once again, this shows that we are at your side as a reliable and flexible partner.
If you have any questions or need support, we are available and happy to assist you.
Your NUFAM-Team
Jochen Bortfeld, Bernadette Nemecz & Florian Klag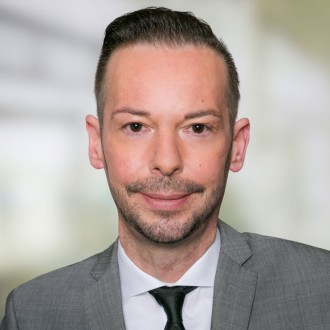 Project Management
Jochen Bortfeld
Head of Team
T: +49 (0) 721 3720 5133
F: +49 (0) 721 3720 99 5133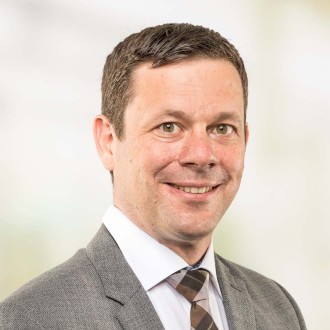 Project Management
Florian Klag
Project Officer
T: +49 (0) 721 3720 5080
F: +49 (0) 721 3720 99 5080
Project Management
Luisa Plate
T: +49 (0) 721 3720 5127
F: +49 (0) 721 3720 99 5080