Dealing with the Coronavirus
Due to the events around COVID-19, it is clearer than ever that trade fairs remain key meeting places for the economy. We may live in a digitalising world, but personal contact and the emotions that arise when people meet are still vital.
The trade fair NUFAM as a leading platform for the commercial vehicle branch offers just this kind of meeting point for your industry, giving you the opportunity for direct contact with your customers and market peers.
We assume that thisyear's NUFAM will continue to be marked by the effects of the pandemic in certain areas and are currently doing our utmost to ensure that the trade fair concept can also be successfully implemented with "Corona handwriting". Whatever the future holds, we are well prepared!
Through planning for trade fairs in 2020, we have gained valuable experience and are transferring this to the upcoming trade fair projects. In this way, even if the effects of the corona virus can still be felt in the autumn of 2021, we will ensure secure networking at NUFAM with smart and practical hygiene measures that will allow us to react quickly and flexibly.
Just in case
COVID-19 as well as the restrictions that come with it will surely accompany us for a longer time. Nobody knows reliably what the next months will bring.
Therefore it is all the more important for us as organizers to carry out our events safely and reliably, taking into account all valid regulations. Thus we are already preparing for different scenarios, so that we can actively act and an execution of the NUFAM 2021 is and remains plannable.
Understandably, you as an exhibitor are particularly concerned with the "worst case" scenario that we as organizers have to cancel the trade fair due to official orders or requirements that cannot be implemented. In order to at least somewhat calm down the concerns associated with this scenario, we would like to give you security especially for this case:
In the event of an officially ordered cancellation, you have the option of having your existing exhibitor registration reassigned to a new date. Alternatively, you can withdraw from the contract concluded with us. In case of uncertainties and questions, please do not hesitate to contact us.
Safe Expo Seal
In cooperation and close coordination with the responsible regulatory authorities, we have developed protection and safety concepts that are applied at all events. This is what our SAFE EXPO seal stands for.
Especially now, in times of immense economic challenges, it is important for us to move even closer together with you. Once again, this shows that we are at your side as a reliable and flexible partner.
If you have any questions or need support, we are available and happy to assist you.
Your NUFAM-Team
Jochen Bortfeld, Bernadette Nemecz & Florian Klag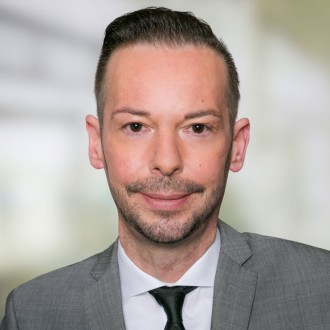 Project Management
Jochen Bortfeld
Head of Team
T: +49 (0) 721 3720 5133
F: +49 (0) 721 3720 99 5133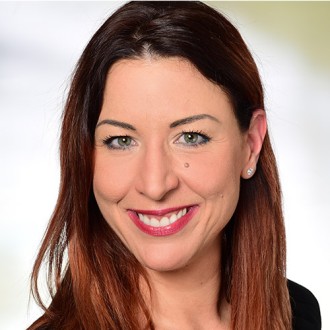 Project Management
Bernadette Nemecz
Project Officer
T: +49 (0) 721 3720 5122
F: +49 (0) 721 3720 99 5122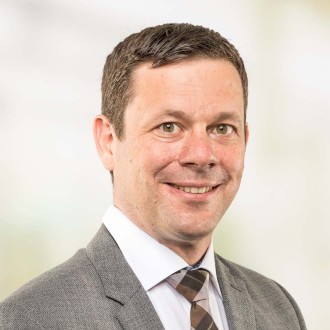 Project Management
Florian Klag
Project Officer
T: +49 (0) 721 3720 5080
F: +49 (0) 721 3720 99 5080