The facts and figures speak for themselves. In the past 10 years NUFAM has established itself as a permanent fixture in the calendar of the commercial vehicle industry. With its location in southern Germany, it offers trade visitors an ideal information and decision-making platform. At the same time, it gives interested visitors a comprehensive insight into the commercial vehicle industry and supports the positive image building of the sector.
Taking place over 4 days, NUFAM has an excellent catchment area with visitors coming not only from Germany, but also from neighbouring countries such as Austria, Switzerland and France.
2023 is NUFAM year - don't miss it!
Be there when the NUFAM gates open for the eighth time from 21 -24 Sept. 2023.
The exhibitors are manufacturers, merchants and service providers from the following sectors:
Heavy goods vehicles
Light commercial vehicles
E-mobility, alternative drive and hybrid systems
Autonomous driving
Bodies and trailers
Wheels
Workshop equipment
Load securing
Municipal service technology and attachments
Interior technology
Telematics solutions
Cranes and lifting equipment
Repair / Care/ Maintenance
Accessories, parts and lubricants
Forwarding and logistics companies
Service providers
Special suppliers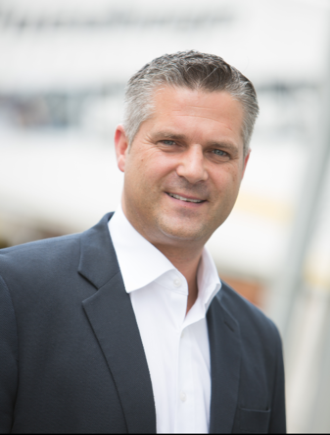 As a Karlsruhe-based company, we have been on the NUFAM advisory board from the very beginning and are pleased about the positive development of the fair. In the meantime, more than 400 exhibitors from the commercial vehicle sector are represented. We are happy to present our products and services to more than 26,000 visitors. Also in 2019 we were able to acquire numerous customers, establish contacts and thus satisfy the desire for individuality and flexibility. We see NUFAM here as a well-founded trade fair for the latest commercial vehicle innovations and are already looking forward to participating in 2021.