13 Feb 2020
NUFAM 2021 - Early registration is worthwhile
NUFAM is starting at full speed towards September 2021 and exhibitors are currently benefiting from a special highlight.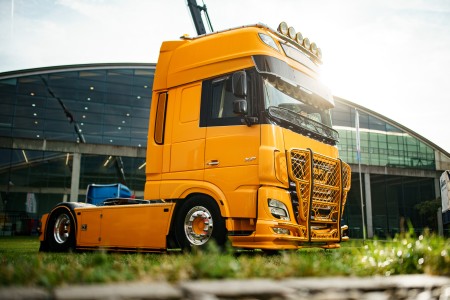 At NUFAM, vehicles and solutions for the entire commercial vehicle industry will be on display indoors and outdoors.
"The demand for a stand at NUFAM at such an early stage has never been as strong as at the coming edition of the commercial vehicle fair in Karlsruhe", says Jochen Bortfeld, the project manager of NUFAM.
"A large proportion of the exhibitors at the last NUFAM have already confirmed their participation for 2021 again. Some new companies will also know how to inspire the visitors at NUFAM from 30.09. - 03.10.2021".
Currently, customers are still benefiting from the early booking price, which allows for discounted participation.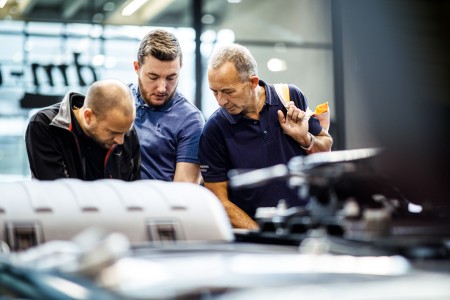 A special incentive for an early decision for NUFAM 2021 is available to all exhibitors who register by 31 March of this year. The customers receive a digital advertising presence free of charge. The company banner on the NUFAM digital information pillars at the entrances to the halls is otherwise a bookable advertising service, which is only available as a bonus for this limited period of time.
So plan your trade fair appearance at NUFAM 2021 today and the project team will be happy to assist you with advice and practical support.
The commercial vehicle industry in particular regards trade fairs as an important platform for investment decisions. This is also very clearly shown by the visitor survey. For 72 % of the trade visitors, NUFAM is an important decision-making aid. So be there too when it is said:
NUFAM 2021 - GET THINGS MOVING!