Product groups
The topic areas at NUFAM are as diverse as the industry itself.
User requirements are complex. Customised solutions for individual use by the diverse industry players or system solutions for a whole vehicle fleet? Our exhibitors can help you. Talk to them on site. NUFAM brings supply and demand together for long-term business relations. Why? Because the product sales staff and the visitors are a good match.
A concise overview of the products and services is below: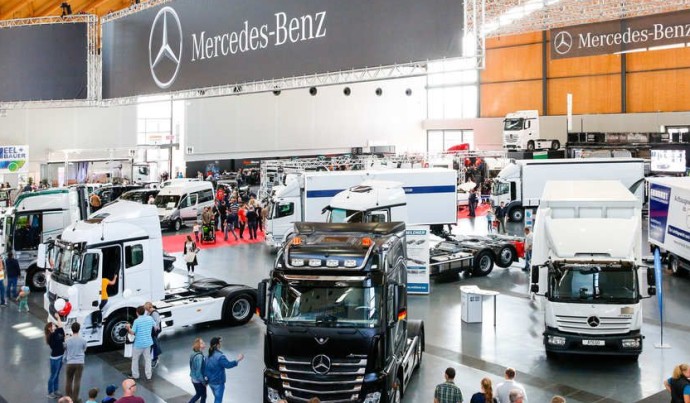 Commercial vehicles
Modern commercial vehicles are as diverse as the areas in which trucks, public service vehicles, vans, buses and tradesmen vehicles are used.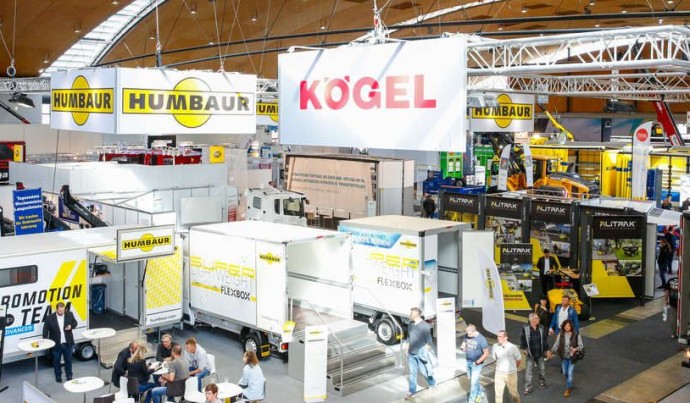 Trailers, bodies, systems
From building materials to refrigerated cargo, from machine transportation to general cargo – with the wide range of trailers and bodies for fast, product-specific and safe transport you will find the right solution for whatever kind of freight goods you need to transport. At NUFAM the variety of trailers is impressively demonstrated.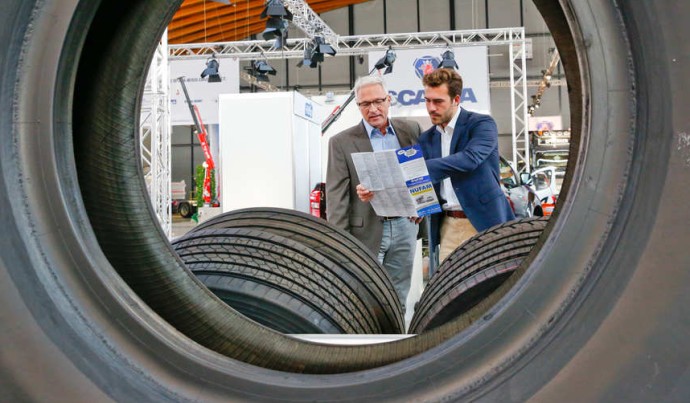 Tyres, wheels and carcasses
Keep on rolling – wheels and tyres are essential for all kinds of motor vehicles. They bear the weight of the vehicle. A good condition is essential to ensure that you reach your destination safely. A special role is given to tyres and the factors that influence them. Different kinds of tyres are needed depending on the weather conditions, the vehicle and the road surface. The right choice contributes to optimising the fuel consumption. Reason enough to get to grips with the wide range of tyres and rims at NUFAM!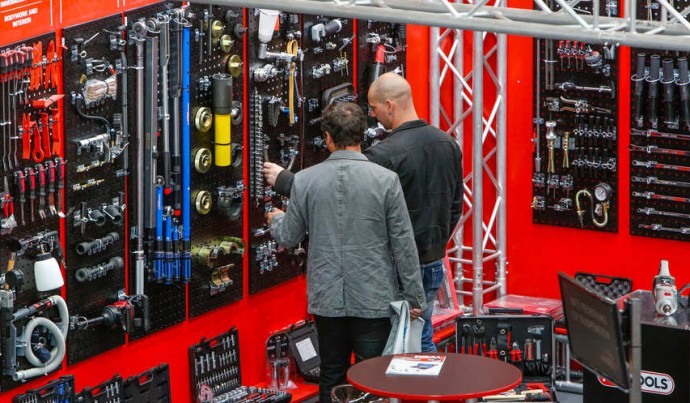 Workshop, parts and accessories
Commercial vehicles belong on the road. This is where they do their job and benefit their operators. Well-equipped workshops are therefore of key importance in the commercial vehicle sector. Modern and well equipped workshops ensure that repairs and maintenance work are done quickly and effectively.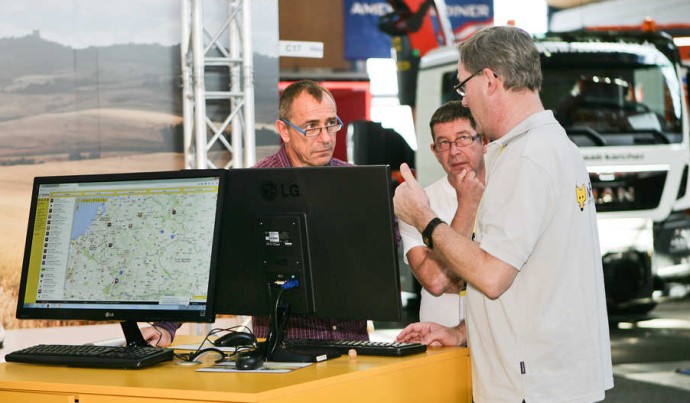 Telematics
In the transport industry telematics describes the intelligent, technical coordination of the movement of vehicles, people and goods. The collection of information facilitates and increases the efficiency of traffic control, enhances safety and allows ideal monitoring of transport conditions.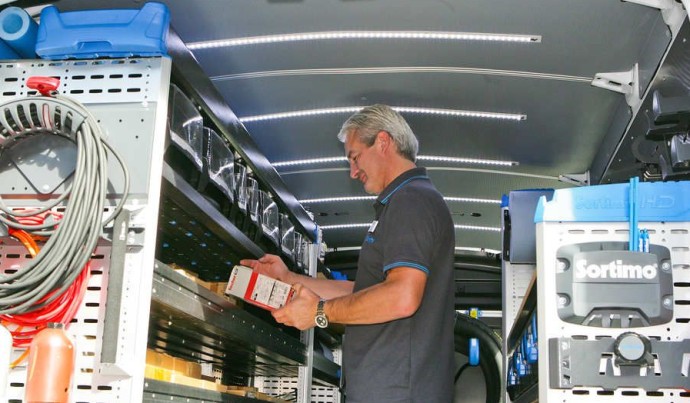 Interior technology
Today, technical systems not only determine developments on the exterior of modern commercial vehicles, they also play an important role for safe transportation inside the vehicle – from in-vehicle equipment to the cab and the freight. At NUFAM you can see just how wide variety of interior technology solutions is.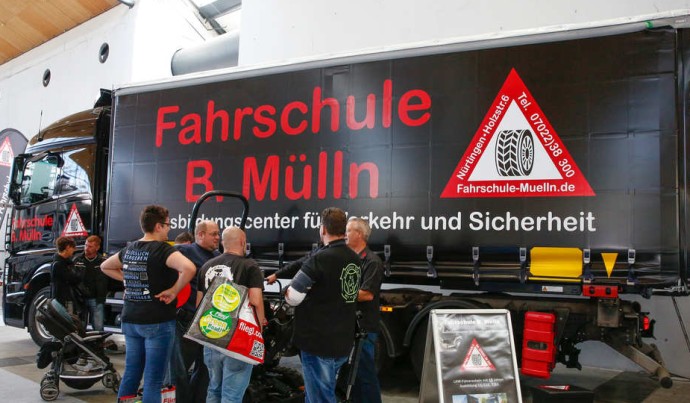 Services at NUFAM
In addition to a wide range of products, a particular strength of NUFAM is the range of relevant services offered to customers in the transport and logistics sector.